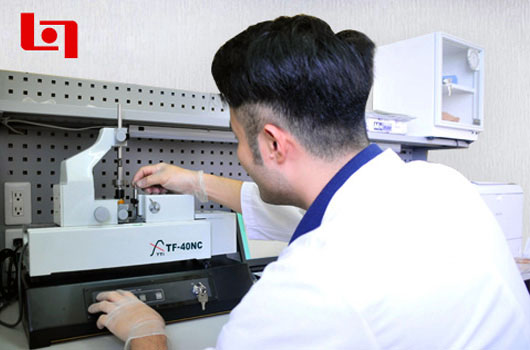 Service
Professional 12V DC Motor and Gear set Design | Custom 3HP Motors
Hsiang Neng DC geared motor manufacturer is an expert in gearboxes (motor speed reducer) and DC motors. The company's wide range of products, in addition to the existing DC motor specifications, can also provide special motor custom design and OEM. As long as you have any products that require DC motors / Gearboxes, our R&D and production departments will do their best to assist you.
---
HSINEN DC speed reducer supplier has long been focusing on the development of high-efficiency business model in order to provide the best customer experience and service. Our biggest advantage is to tailor the motor to meet the needs of our customers by providing our high-quality DC motor and geared motor total transmission solutions.
We accept special DC motor & Gearbox customization
Customized according to customer needs - customization motor services / OEM.

The professional R&D team to evaluate your needs to make a DC motor / Gearbox prototype.

Hsiang Neng from drawing design to CNC process to assemble production, we deliver the best customer experience to you.
Design and manufacture of DC Geared motor, Motor gears, Worm gear motor, Planetary gear set, Treadmill motor, Linear actuator, Reduction gearbox.
HSINEN Products
DC Geared Motor,
DC Planetary Geared Motor,
DC Motor /DC Mini Motor,
Treadmills Motors / DC Large-Sized Motor,
Worm Geared Motors / Worm Gearboxes,
Actuator Motors / Linear Actuator,
Gearboxes / Gear Reducers,
Special Motors.