Claw Machine|Entertainment Equipment DC Motors
Applicable Products as DC Gear Motor, Planetary Gear Motor, Lift Motor
Due to the advent of 5G technology, the demand for automated entertainment equipment has begun to increase. The company has been supplying various types of motors to manufacturers of all major entertainment equipment to the world for more than 30 years. In the amusement parks in Southeast Asia, the products of Hsiang Neng DC Motors are often found.
---
Due to the advancement of network technology, the current entertainment equipment is getting more and more sophisticated, and the requirements for motors are becoming more and more stringent. HSINEN Precision Machinery is constantly improving its strength from material control to the manufacturing processes. Strict QC and certification at all levels, through the ISO and CCC, CE, ROHS and other certifications must be connected to the world by our strength.
Electric Entertainment Equipment Motor Needs
Many machines with DC motors are often be found in the amusement game playground and casino such as the Russian roulette, shooting machine, and slot machines that lead the customers to experience relaxing and enjoying the fun. From the claw machine, coin pusher machine, bowling machine, lottery machine, horse racing machine, claw crane etc., the DC motors use for ticket output, money change, action execution, precision control, and other functions.
Sports and Leisure Equipment Motor Needs
In the growing personal interest, sports and leisure areas, from airsoft guns (AEG), RC remote control cars, Mini 4WD cars, remote airplane, micro-motion models, scientific toys and even combination remote control blocks. The motor can provide a variety of miniature DC motors and micro gear reducers for low-speed, high-torque output.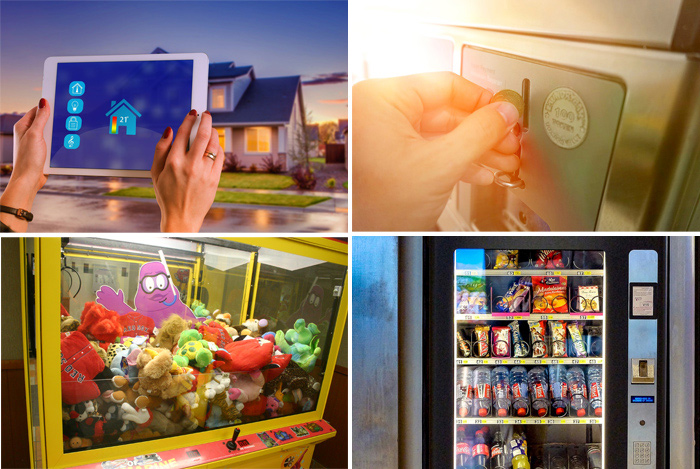 If your application is not listed above, Hsiang Neng provides motor customization services, and we can do our best to help you by the professional R&D team and advanced manufacturing department. Please do not hesitate to ask any questions or fill out the form to use our technical advisory services!
Related Products