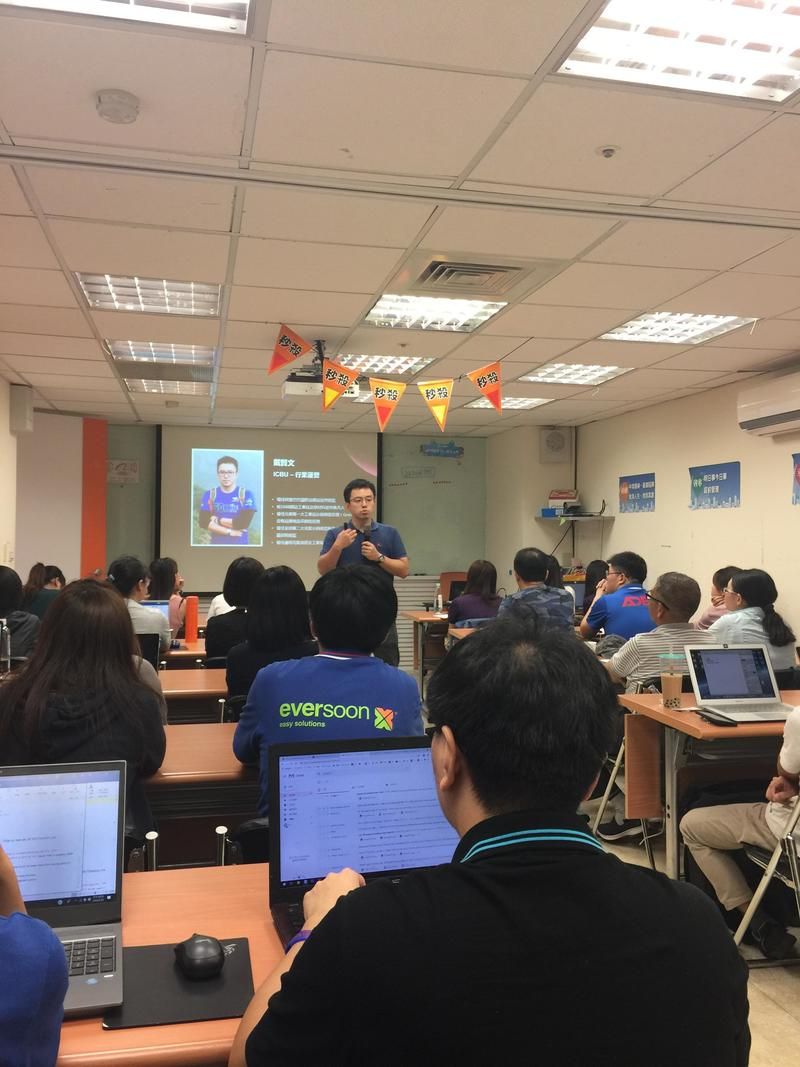 Hsiang Neng DC Motor was invited to Alibaba September International Shopping Festival.
According to Alibaba's big data analysis, the rise of the international industrial manufacturing needs, the supply trend has made Taiwan's machinery industry equipment export demand strong under the development needs of advanced countries and developing countries.
---
29 Jul, 2019
Hsiang Neng DC Motor is also honored to be invited by Alibaba International to be the supply network in Taiwan. It is hoped that we can use our professional DC motors and gearboxes to surprise the world.
Precise DC Gear Motors & DC Motors Supply | HSINEN
Based in Taiwan, Hsiang Neng DC Micro Motor Manufacturing Corporation is a DC Gear Motors & DC Motors manufacturer who's an expert in providing gearboxes (motor speed reducer) and DC motors since 1987.
DC motors and gear motors are built with imported apparatus and machinery, and the semi-automated production ensures the products are stable and high quality. Low noise, high torque, long life and high-speed with certifications from CCC, ROHS, CE, and UL, HSINEN's DC geared motors meet international safety standards.
HSINEN has been offering customers high quality DC motors and gear motors, both with advanced technology and 33 years of experience, HSINEN ensures each customer's demands are met.