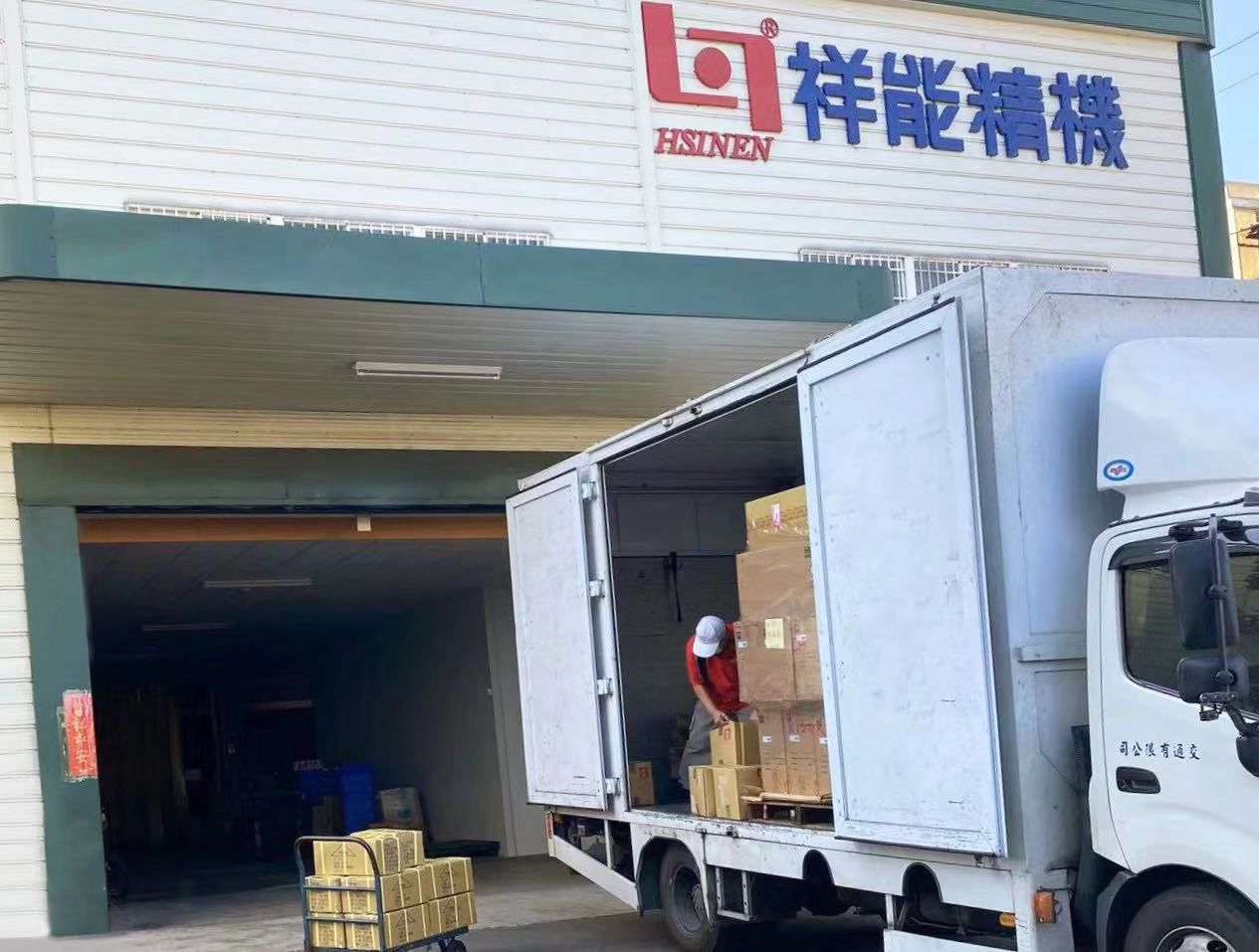 After COVID-19, Hsiang Neng has fully opened DC Motor production lines to increase supply capacity.
Hsiang Neng Taiwan had returned to working position on time after the Lunar New Year, all product lines are providing now (except some custom items).
---
03 Feb, 2020
According to a recent international situation, the production mechanical part needs to have increased sharply, such as DC motors and motor gears. As a result, Hsiang Neng opened all production lines in order to complete all orders with the fastest speed and best quality.

Due to the import / export regulation differences between countries, that caused some shipments have been stuck in customs or delayed. However, we are looking for alternative channels to work out the shipping issues.

Please, don't worry and trust us.

Sincerely,

Hsiang Neng DC Micro Motor Manufacturing Corporation


If you have an urgent DC motor / gear motor requirement, please fill out the form to contact us:
* The suppling products are mainly based on the current stocks, due to uncontrollable factors, some special products may not be available to provide at the moment!
Precise DC Gear Motors & DC Motors Supply | HSINEN
Based in Taiwan, Hsiang Neng DC Micro Motor Manufacturing Corporation is a DC Gear Motors & DC Motors manufacturer who's an expert in providing gearboxes (motor speed reducer) and DC motors since 1987.
DC motors and gear motors are built with imported apparatus and machinery, and the semi-automated production ensures the products are stable and high quality. Low noise, high torque, long life and high-speed with certifications from CCC, ROHS, CE, and UL, HSINEN's DC geared motors meet international safety standards.
HSINEN has been offering customers high quality DC motors and gear motors, both with advanced technology and 33 years of experience, HSINEN ensures each customer's demands are met.