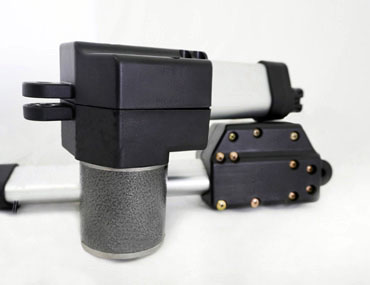 Linear Actuator Motors
Expert of 12v Actuator, Linear Motor, Actuator Motor, Lifting Motor Introduction
Linear Actuator Motors (Linear Actuator/Linear Motor) is driven by DC motor, Linear Actuator is equipped with a power controller to drive the built-in motor actuator to complete the push, pull, raise and lower movements. Hsiang Neng linear actuator motor is driven by the electric motor power, that leads achieve faster, more precise, large thrust, safer, low noise, quieter, lower pollution, all be the reasons to replace the traditional hydraulic / hydraulic, linear actuator motor is more in line with modern industrial, commercial, and living needs.
---
Hsiang Neng is committed to the production of 【 High-Quality 】 and 【 High Performance 】 DC Linear Actuator Motors, the continuous R&D to ensure we can be competitive in the world, HSINEN has more than 30 years of professional motor manufacturing experience, launched the actuator motor series with the large thrust, quiet, high efficiency, high durability, high precision, make all products excellence is we insisted. This insists lead us successfully exported the DC motor series to the world with a good reputation and becoming the industry's leading motor manufacturing supplier in Taiwan.

Linear Actuator Motors be widely implied by multiple applications, for instance, Sporting goods, Fitness equipment, Treadmills, Adjustable lift table, Adjustable medical bed, Automatic shutter door, Automatic windows, Automatic curtain, Medical equipment, Automatic control devices...., etc.

◆ If your needs are not listed above, we can also customize specific DC motors according to your needs.
◎ Speed (RPM)
◎ Torque
◎ Lead screw
◎ Voltage
◎ Shaft
◎ Gearbox / Gear Reducer
◎ Outer diameter (OD)
◎ Horsepower (HP)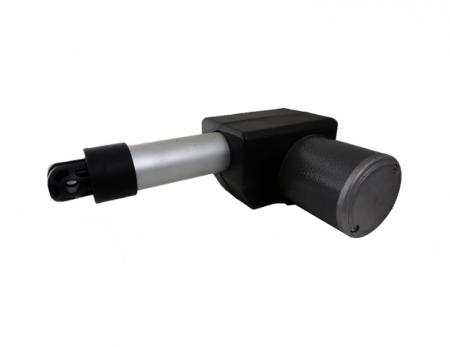 A71LA-HN710B
Actuator motor HN-71LT with large thrust, long operating range, low noise, high efficiency,...
Details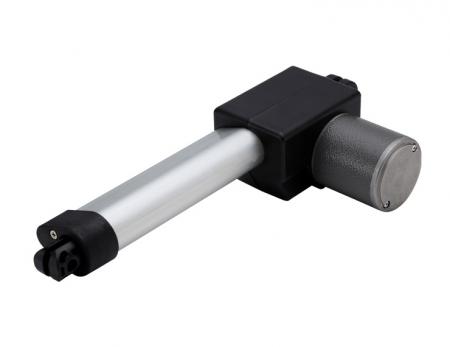 B71LA-HN710B
The stroke length of the linear actuator motor has a wide range from 70mm - 200mm and the voltage...
Details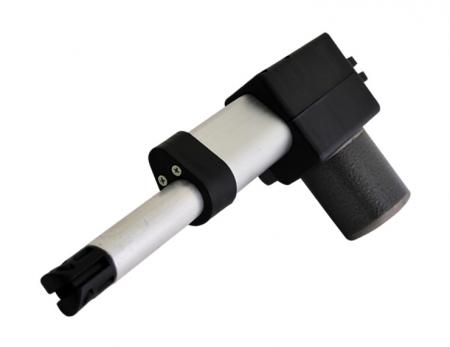 C71LA-HN710B
Actuator motor features large thrust, long telescopic range, low noise, high efficiency, durability,...
Details
Customer Service
Any about DC motor technical issue, please call us: +886-4-8350536
More Details
Linear Actuator Motors Supply | HSINEN
Based in Taiwan, Hsiang Neng DC Micro Motor Manufacturing Corporation is a Linear Actuator Motors manufacturer who's an expert in providing gearboxes (motor speed reducer) and DC motors since 1987.
Low noise, high torque, long life and high-speed with certifications from CCC, ROHS, CE, and UL, HSINEN's DC geared motors meet international safety standards. DC motors and gear motors are built with imported apparatus and machinery, and the semi-automated production ensures the products are stable and high quality.
HSINEN has been offering customers high quality DC motors and gear motors, both with advanced technology and 33 years of experience, HSINEN ensures each customer's demands are met.