Medium Industrial DC Motors
As DC Motor, DC Gear Motor, Planetary Gear Motor, Lift Motor and Industrial Motor Category
Taiwan Hsiang Neng Motor Manufacturing Co., Ltd. has more than 30 years of experience in R&D and manufacturing of DC motors and gearboxes. We have assisted many customers in the development of motor projects and accumulated many successful cases.
---
Comprehensive, in line with the automatic needs of Industry 3.0. The HSINEN gearbox series and the most popular DC motor and DC gear motor series, also the series of large torque treadmill motors and lifting motors are also introduced, these have been developed to meet the needs of modern industrial equipment.
Medium Industrial Motor Demands
Medium-sized industrial motors are used in medium and large industrial equipment, such as pushers, forklifts, cranes, transport robots, industrial conveyor belts, cranes, etc. Nowadays, medium and large DC motors in the HSINEN motor series can be seen on the market both at home and abroad. Use of brushed motor products.
Small and Medium Industrial Motor Demands
In addition to the medium-sized motors, HSINEN has introduced a large number of small and medium-sized DC motors to meet the needs of international industrial development, such as power tools, automatic production line robots, industrial mixers, warning lights, automatic window opener, automatic gates, electronic door locks, automated production line machinery, packaging robots and even quality control instruments, Hsiang Neng has assisted customers in product development and production.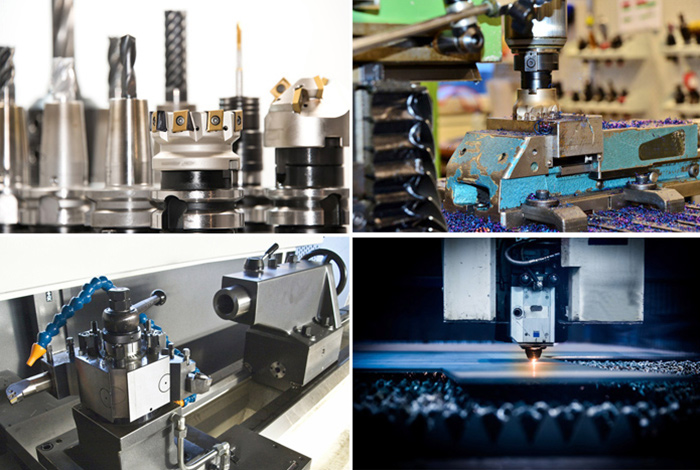 If your application is not listed above, Hsiang Neng motor can provide customized motor services, and can design the motor output shaft, torque, RPM and other parameters for different product requirements. Our top R&D team can help you from conduct evaluation, data measurement, mold opening, small-batch test production to mass production to OEM export, to assist you from zero to all by one-stop service, any needs and questions, please call us, to contact the department or fill out the form below to let us give you technical assistance!
Related Products