Medical DC Motors
Can Refer to DC Motor, DC Gear Motor, Planetary Gear Motor, High Torque Motor
Recently, the various high-tech challenges from advanced medical equipment to nano-scale laboratory research equipment have been continuously improved. Customers have different requirements for various equipment, not only for high quality and high durability but also required to achieve precise zero error control. Hsiang Neng Precision Machine continuously upgrades itself at various levels to overcome various difficult challenges, from the quality of raw materials to the steps of the production process, strict in each inspection is carried out to ensure HSINEN DC motor's precision and performance must be the best to be handed over to customers to serve the general public.
---
The past over 30 years of experience, Hsiang Neng has accumulated countless motor project development and patent technology and has successfully assisted domestic and foreign manufacturers. The product is pushed from scratch to successfully exported to the world.
Global epidemic prevention needs
WHO and other health organizations have vigorously promoted the concept of disease prevention and the occurrence of the various new diseases, such as COVID-19 (Coronavirus), SARS, and MERS. As a result, the concept of daily disinfection and epidemic prevention have greatly improved, and the demand for related products has also increased year by year. Hsiang Neng has invested in the R&D of DC motors for various automatic disinfection and epidemic prevention equipment, such as Liquid Dispensers, Automatic Soap Dispenser, Touchless Sensor Soap Dispenser, Touchless Hand Disinfection Machine, Powered Respirator Mask, Powered Air-Purifying Respirator...etc.
Medical Equipment and Lab Equipment Motor Needs
In recent years, the popularity of health nursing issues the demand for medical equipment climbed. The HSINEN motor is suitable for a variety of medical equipment, such as the adjustable electric lift medical bed, barrier-free magic stairs, medical care equipment, medical and research products, laboratory instruments, centrifuges, dryers, and electric wheelchairs. If your application is not listed above, we can provide motor customization services. We have a professional R&D team that can customize and design according to customer needs. If you have any needs, please feel free to contact us!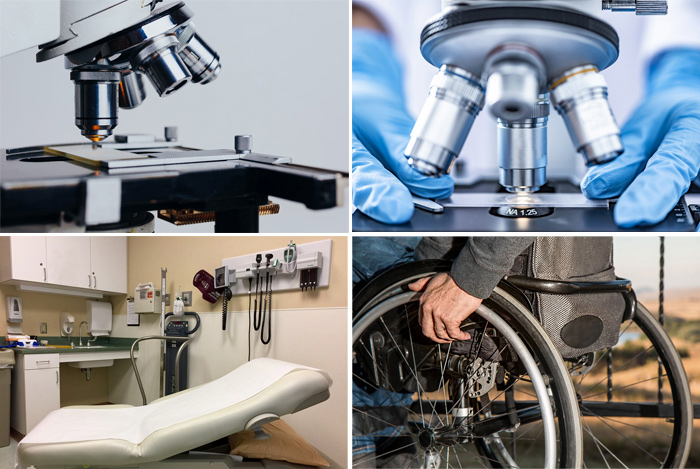 Related Products